In this section...
Online safety guidance
Children at Northbourne use the internet regularly to support their learning and have regular E-safety lessons teaching them how to be safe online.
We have been sharing some important online-safety messages throughout the school.
Many parents that we speak to are increasingly concerned about the apps that their children are using at home. We recommend the website "National Online Safety" as a starting point for a range of useful information for parents. The website contains useful guides (such as the one below) on familiar and not so familiar apps, from Facebook and Youtube to Tik Tok, Kik to Houseparty.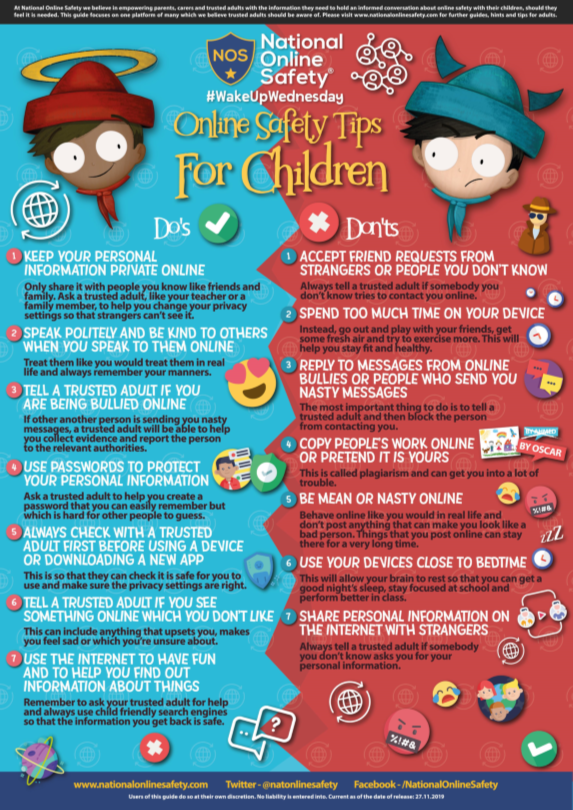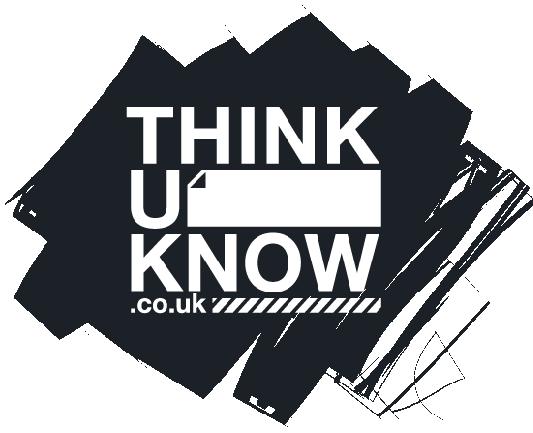 Here are some tips and useful links to help you to keep your children safe online:
Facebook/Instagram/Tik-Tok/Snapchat/Whatsapp - Many of these site have a minimum age limit of 13, so pupils should NOT be using them. *Please see further information on our Online Safety Newsletters.
Keep your computer in a shared area - Talk to your child about what they are doing online and, if possible set up your computer in a shared area at home so that you can all share in the wonderful sites that are available online.
Some links to more e-safety information:
Think U know - containing internet safety advice for those aged from 5 to 16, along with parents and teachers, this site is produced be CEOP (the Child Exploitation and Online Protection Centre).
Childnet - An award-winning internet safety website for parents, teachers and children.
If you need more help with Internet Safety, or if you wish to report a problem to CEOP, click the button below.

Please find useful fact sheets below for young people and the Internet.