In this section...
Home
Welcome to Northbourne CEP School
This Website is currently under reconstruction.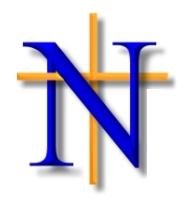 Live, Laugh, Learn
At Northbourne we are proud to be the hub of a community that puts readiness for life, through learning and enjoyment, at the centre of what we do.
Take a moment or two to visit our pages about recent events. These may include pictures from: themed days, Forest School; wellingtons and waterproofs may be needed, class pages; see what our pupils are doing, and all sorts of other useful information from term dates to school meals can be found in the parent zone.
We hope you enjoy looking at our website and would love you to share your feelings or comments with us.

Mr F Westmorland
Head of School
Check back regularly for updates.