In this section...
French
At Northbourne Church of England Primary School the children learn how to speak, listen, read and write in French. We choose to teach French in our school as the close geographical proximity of our French neighbours makes this a real and relevant language for our pupils.
We build a love of language learning through singing songs, learning rhymes, playing games and listening to and joining in with simple stories. We enjoy being language detectives and making links between words in English and French. We believe that focussing on one language throughout our time in KS1 and KS2 enables the children to make substantial progress in their language learning, including learning phonics and grammar. The linguistic skills gained will assist and lay foundations for further language learning; it will provide pupils with the confidence and independence to explore and be able to attempt manipulation of the structure of language.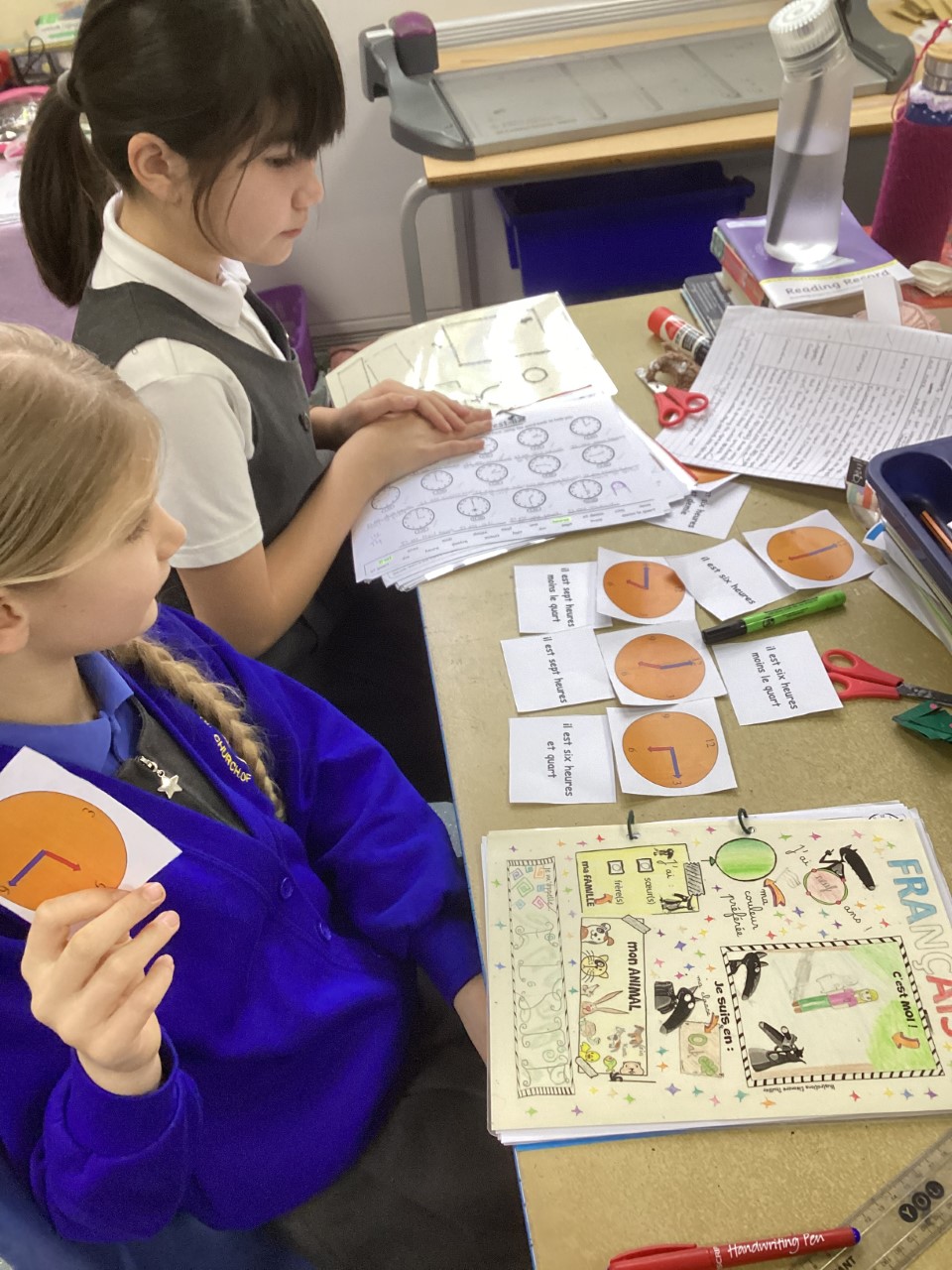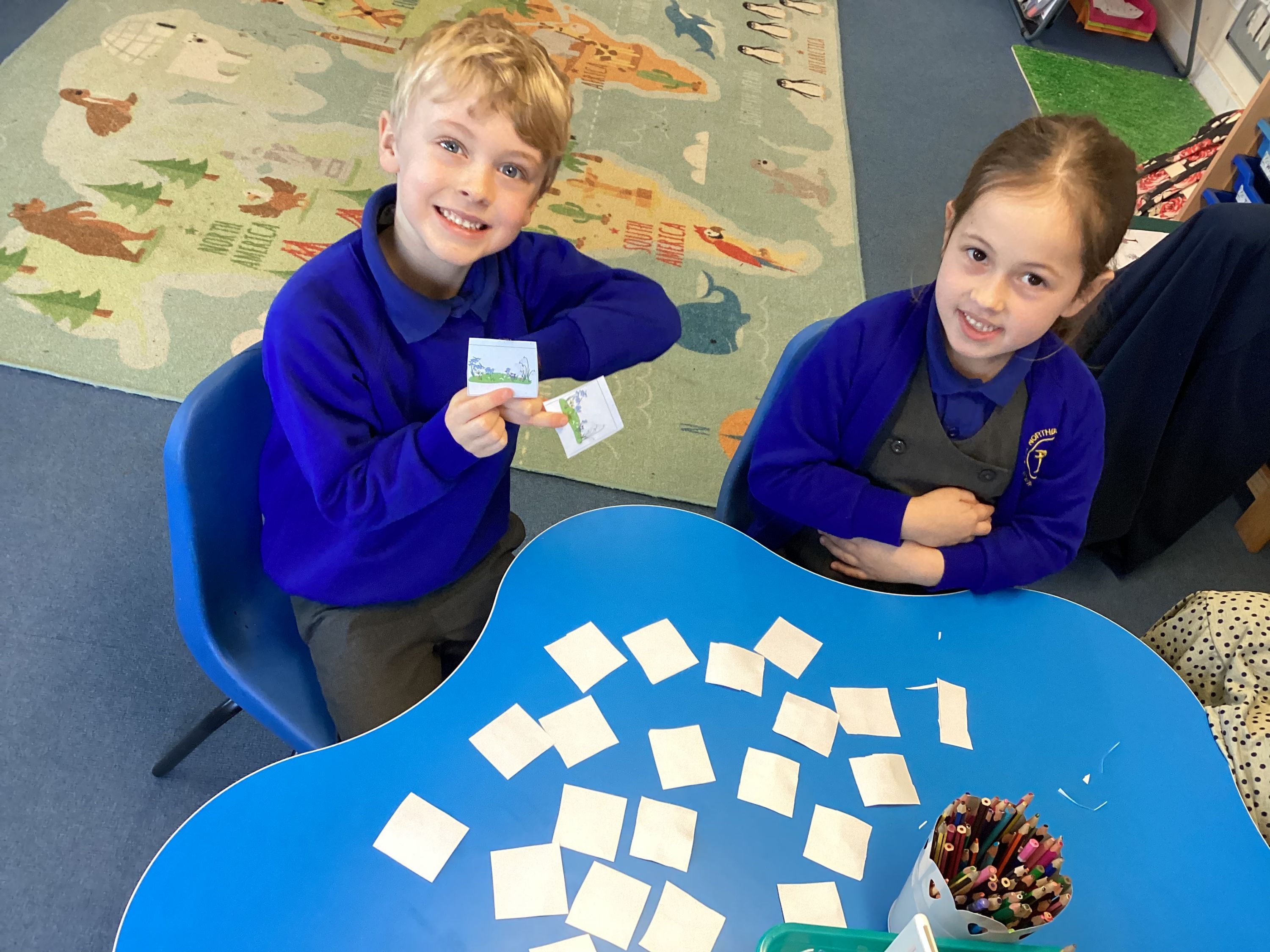 Learning another language gives children a new and broader perspective on the world, encouraging them to understand their own cultures and those of others. We make links to other French-speaking cultures where appropriate in our lessons, for example learning about 'Mardi Gras' (Fat Tuesday)/Pancake day, and how Christmas and Easter traditions in France are both similar and different.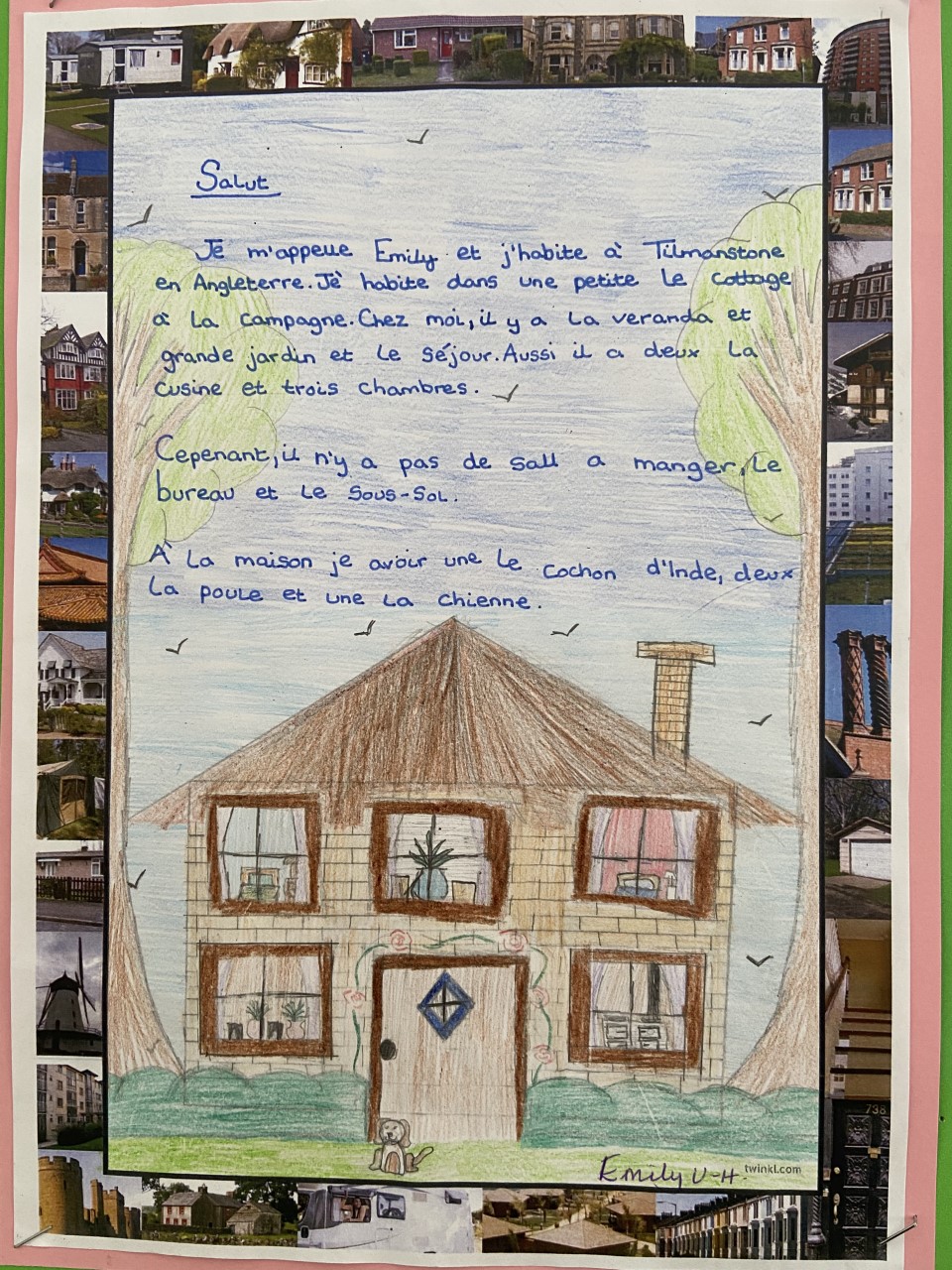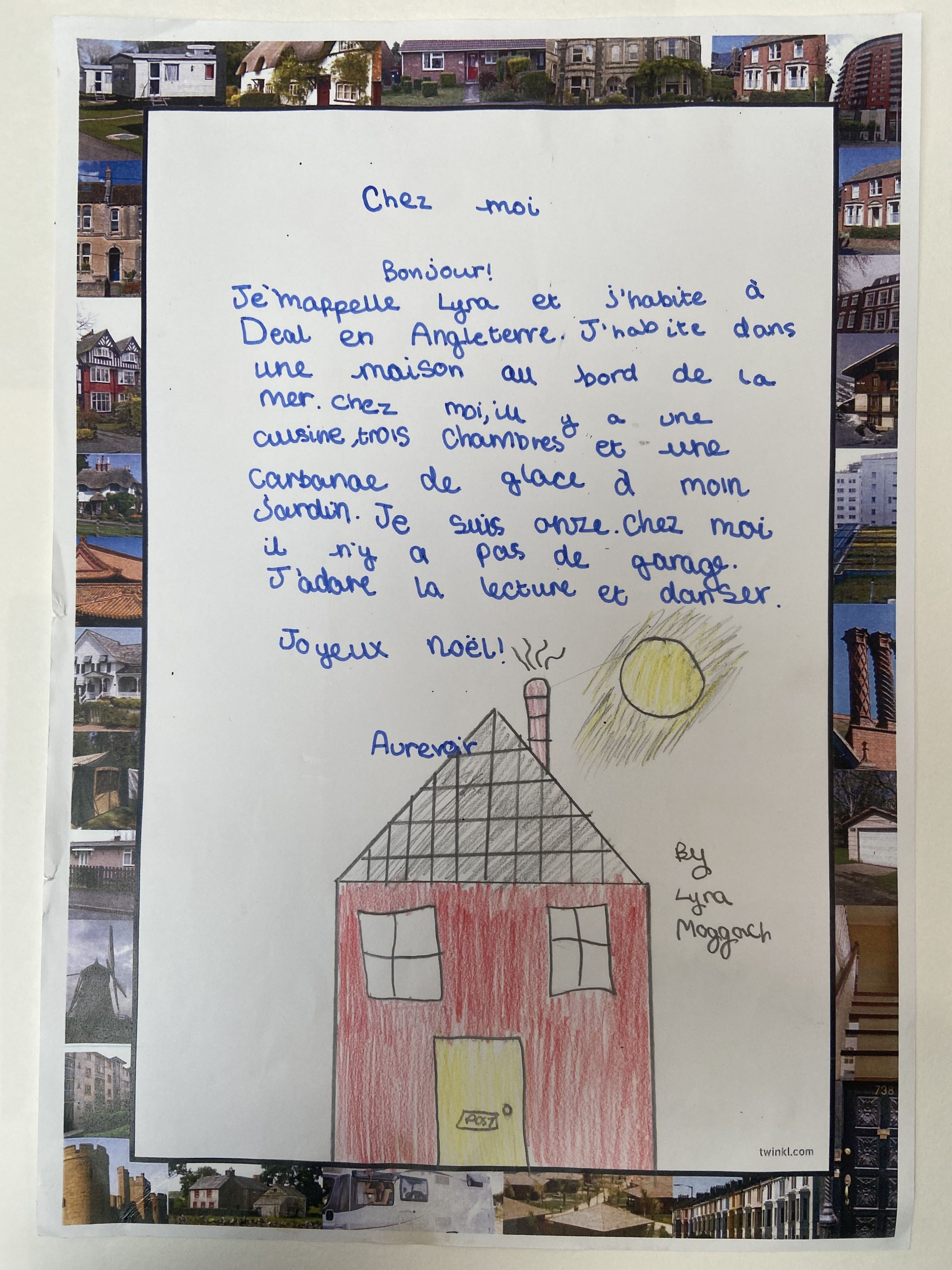 French is taught on a weekly basis, by a specialist teacher, however, class teachers are also present during the lessons, enabling them to follow-up and build upon the language learnt. We use Language Angels as a scheme to underpin progression, however not in isolation; other websites, video clips and resources are often used to supplement the planning to suit the needs and interests of the children.
We also incorporate seasonal/topical/religious themes, eg. Christmas, Fireworks, Easter at appropriate levels and linked songs and rhymes.
Currently, assessment is made informally across the 4 language skills and the progress made in these throughout KS2.
The French teacher is a leading member of the local primary MFL Coordinators Network, who meet to share good practice and resource ideas.
Mrs L Reynolds - Languages Subject Leader