In this section...
To tie or not to tie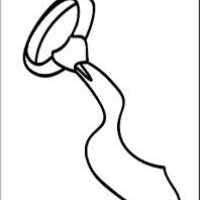 Northbourne School Forum have made the suggestion of introducing ties to the school uniform, starting with upper school and potentially special ties for class captains and school forum members.
We would love to hear your thoughts on introducing school ties. Please use the comment boxes below. Each comment will earn house points for their child/children's houses.