In this section...
School Library
We are fortunate here at Northbourne CEP School to have our own school library.
All children have regular library lessons which work on a rota system. They can read, work on the computers, play boggle, do spelling games, make their own books or play with DS's.
Children have adults or their peers read stories to them and, when the weather is warmer, they can listen to an adult read in our outdoor garden in our reading circle.
The Scholastic book club is run from the school office. Several times a year, catalogues are forwarded to parents so that they can purchase books. All profits from this go towards new books for the school. Purchases can also be made online click here to enter the website.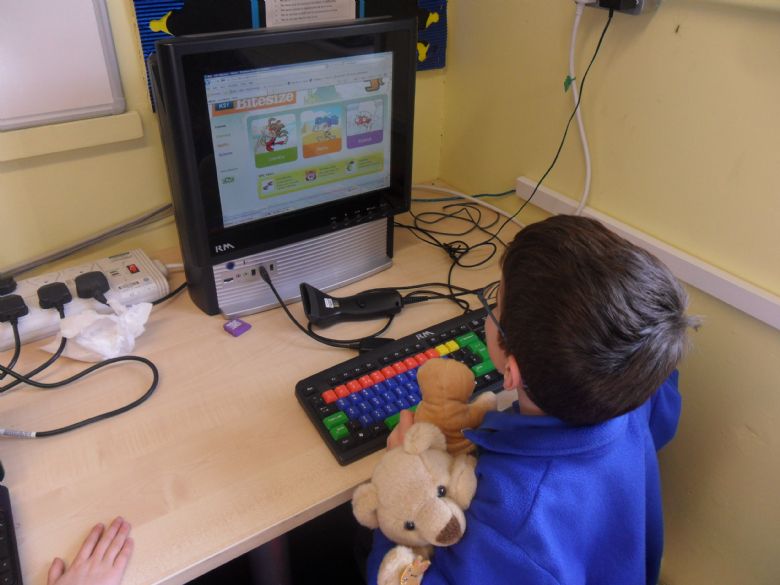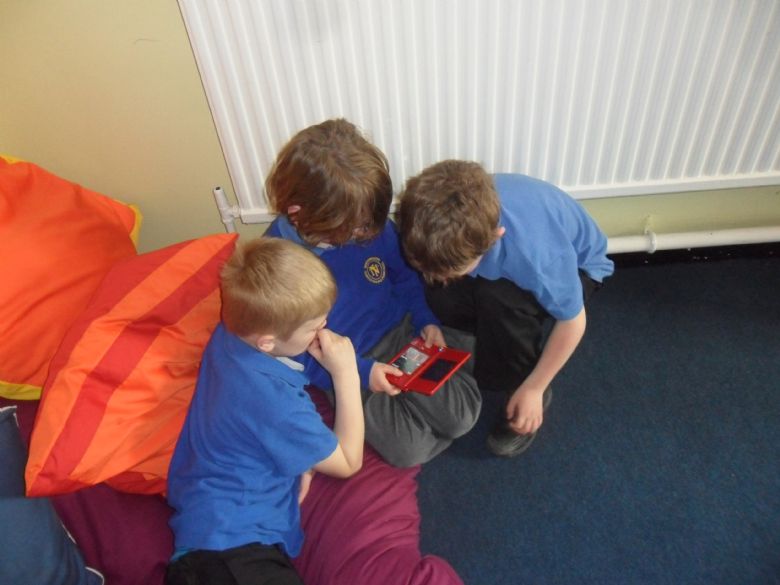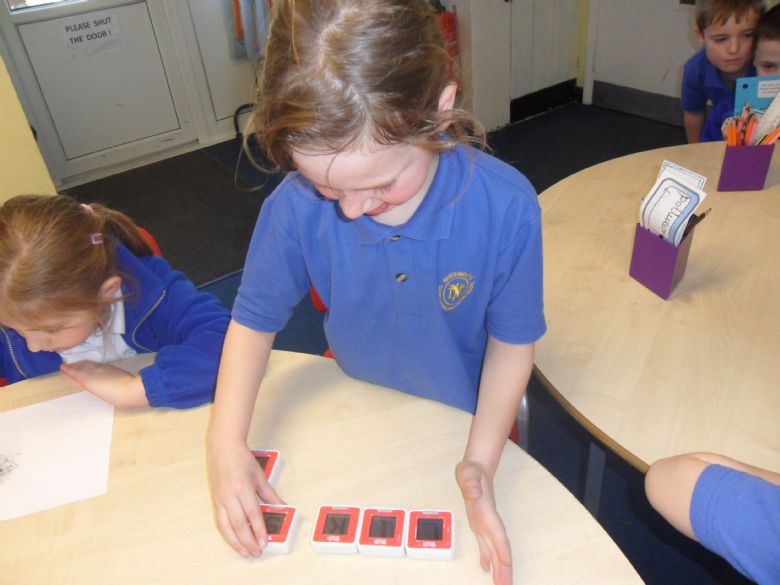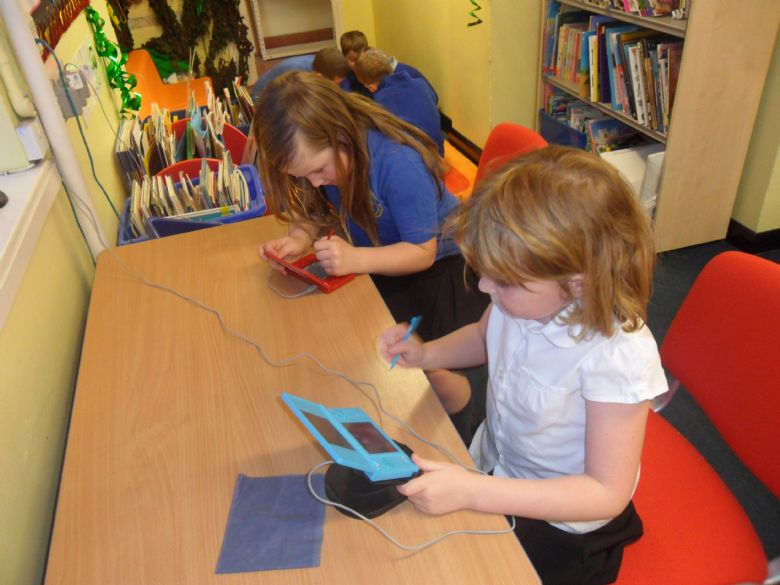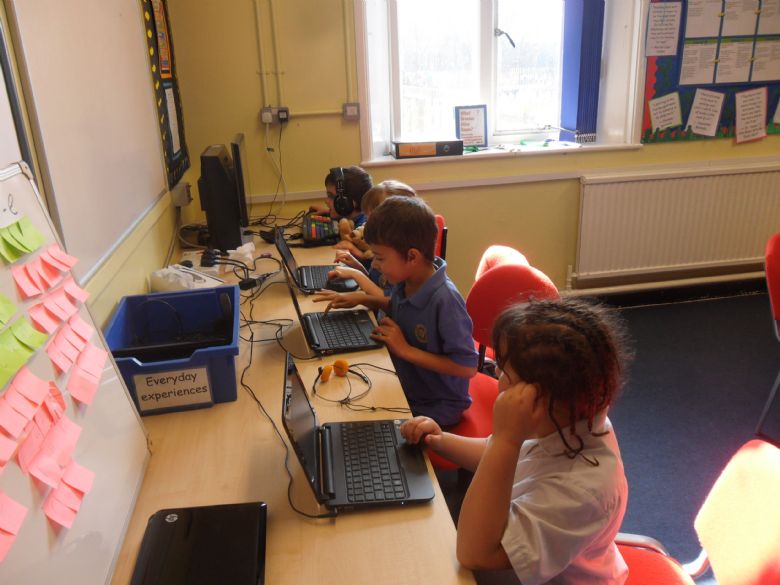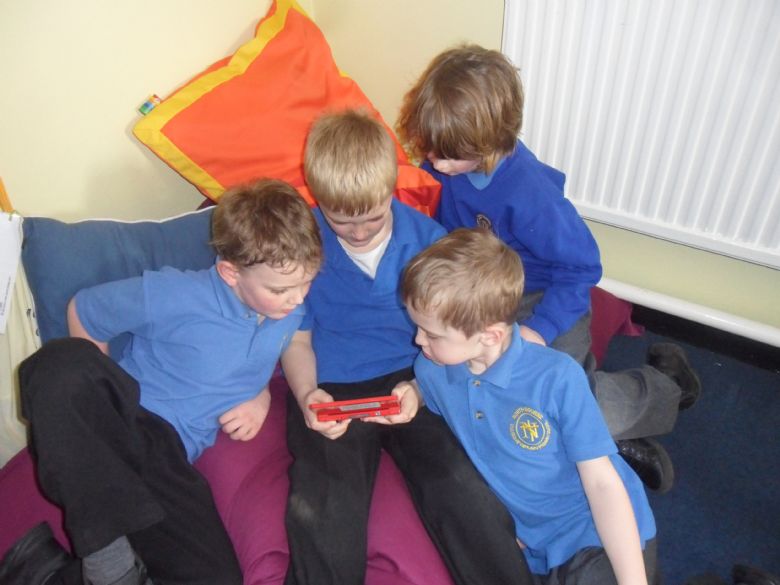 Our Forum Representatives and their choice of books for the library